He Who Finds A Zeta GlitZ Tee (custom)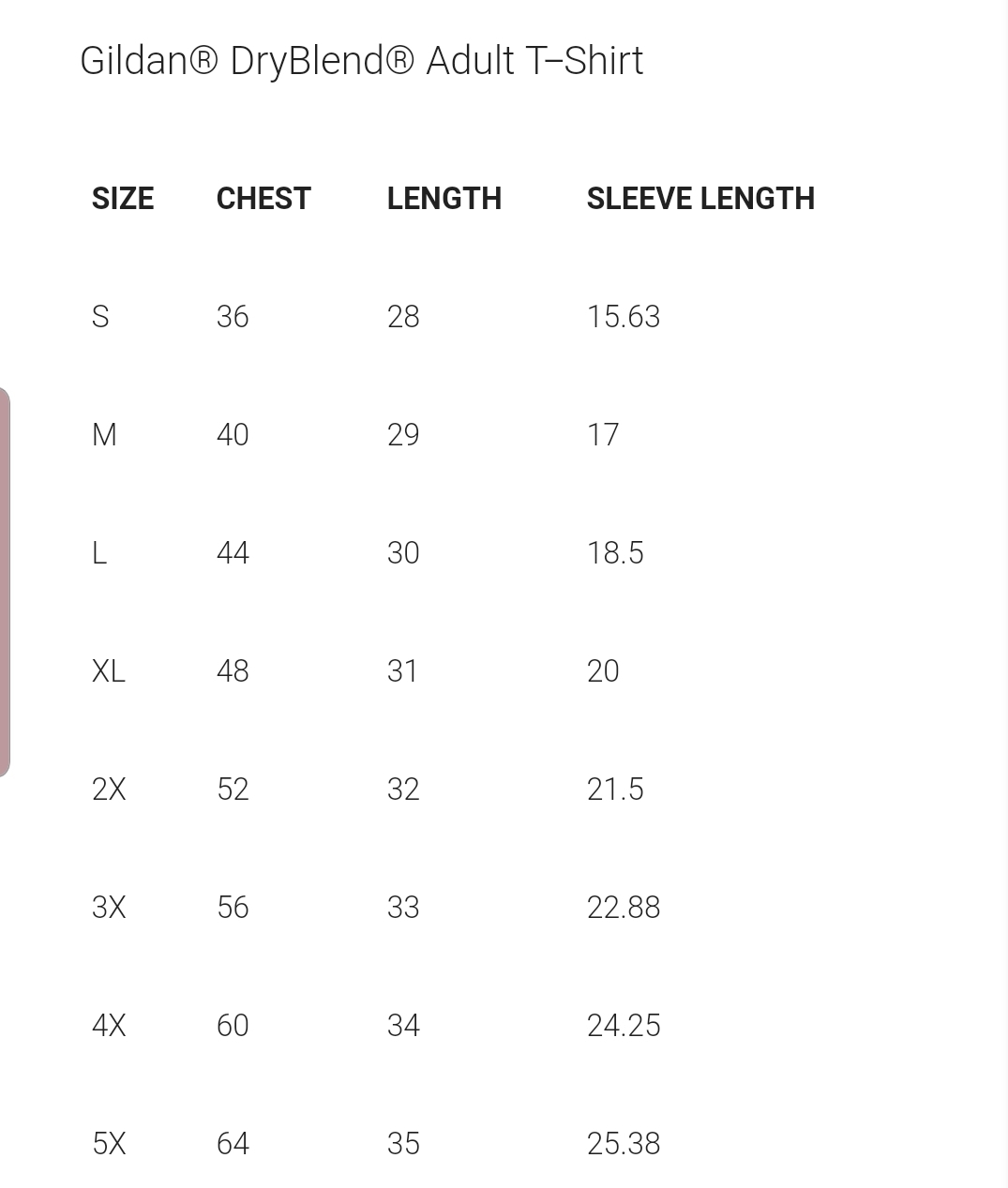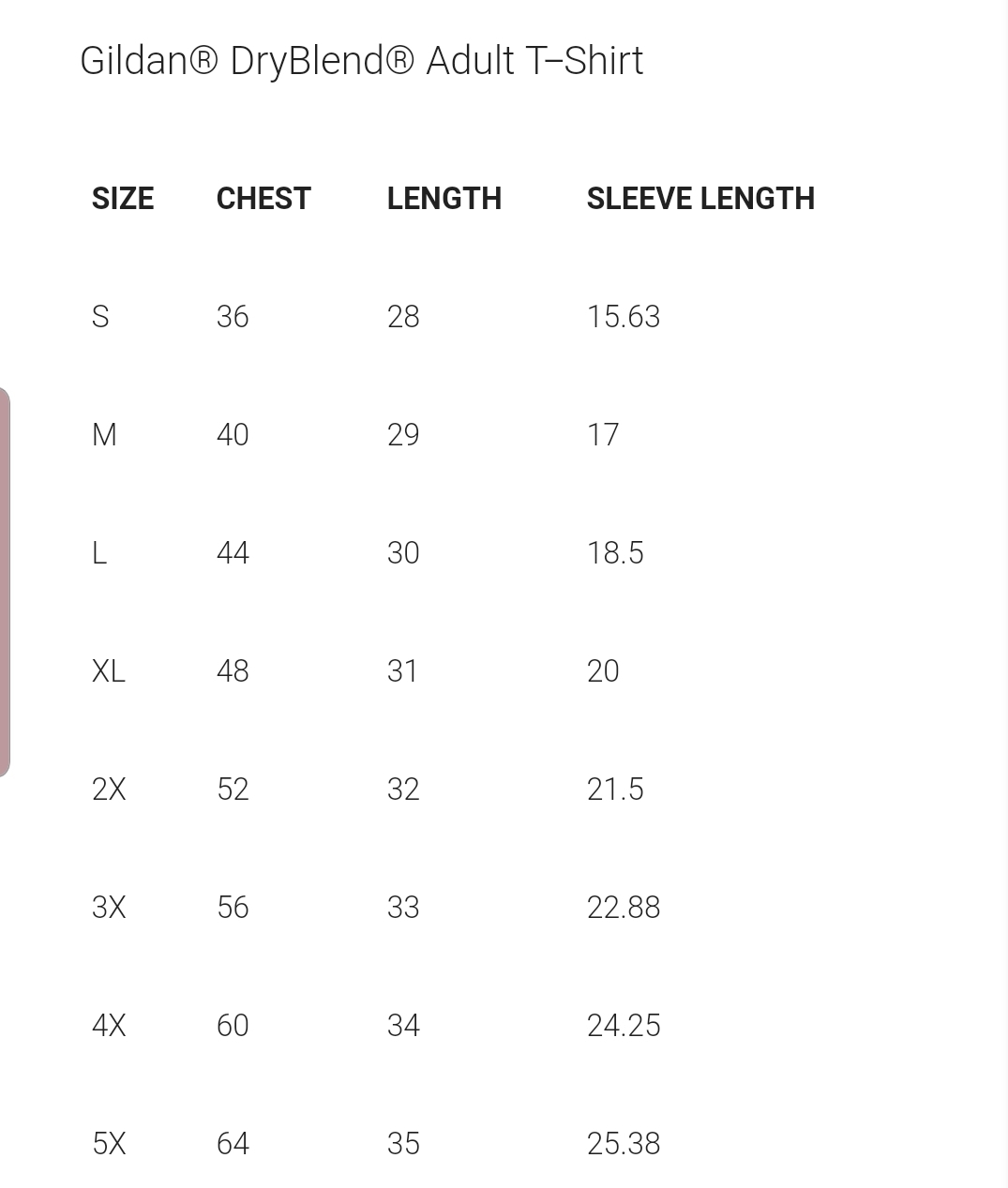 He Who Finds A Zeta GlitZ Tee (custom)
He who finds a Zeta, Finds a FINER thing!
FIll OUT FORM WITH COLOR AFTER ADDING ITEM TO CART!
Unisex is not V-Neck please choose Adult V-Neck if you want that style.
Women: V Neck (runs small go up a size or two)
Gildan® Softstyle® Adult V-Neck T-Shirt
• Semi-fitted
Size charts are provided for each item. Please view chart when picking size. No refunds or exchanges for wrong sized being ordered.